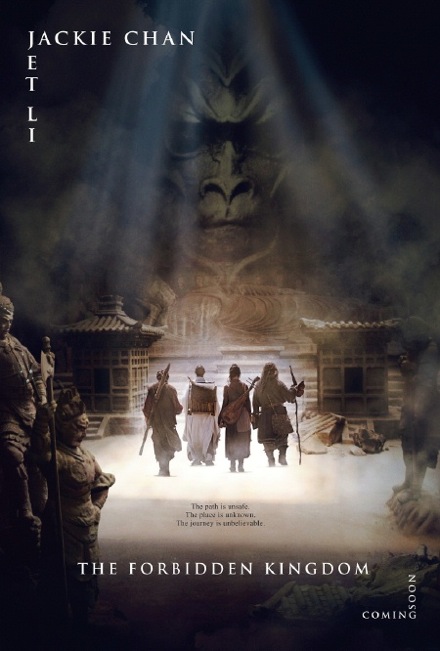 (In an effort to increase the regular content on this blog and in order to figure out just what I do with my life, I've decided to start keeping records of my activities on the weekends. This is sure to be more boring than a Physics/English lecture for the three of you reading this blog, so feel free to skip this entry. These are mainly for me.)
Friday
A bunch of us went to
Twohey's
to gorge on the all-you-can-eat rib special. I ate 21 ribs, which is not as much as I ate
about two years ago
. In my defense I'm older and wiser. Also I did eat lunch; I wasn't super hungry by the time dinner rolled around.
Afterwards we tried to watch
Forbidden Kingdom
but there were only front row seats left. The same thing happened with
Forgetting Sarah Marshall
. I ended up going home to sleep early because of Saturday's main event.
Saturday
I participated in the 1 club 1 putter golf tournament held at the
Arcadia Par 3 Golf Course
. Shot a 69, which is my 2nd best score. I totally could've beaten my best score but I choked it away at the end. I finished like almost exactly in the middle, 11 or 12 out of 23. This is about right in terms of my skill level. The really sad part about all of this is it clearly shows I almost always choose the wrong club for a shot.
The afternoon was spent watching the
first playoff game between the Spurs and the Suns
. It went to double overtime; I was cheering for triple overtime and near the end it looked like it would happen. Alas, I was robbed of my desire in the last seconds of double overtime. Still, I got to see Tim Duncan hit a 3.
I played
Army of Two
with my friend. We totally sucked it down with our lack of team work and FPS ability. It was rather sad and more of a comedy of errors.
The evening saw dinner at
Savoy
and froyo at
Yogomo
. A member of our group appreciated their lack of tartness, convincing me that
Yogomo
has a niche in the SGV froyo war.
The night was capped by
Forbidden Kingdom
. I'd give it a 7-7.5/10. I was entertained, though I had low expectations.
Sunday


This day was spent on maintenance tasks. I did my laundry, played Mass Effect, and hit up the Alhambra Golf Course for the driving range and practice facilities.

I also went grocery shopping and cooked my lunch/dinner for the upcoming week: turkey chili. (So janky, yet so good.)

There was an been an hour or so of TV as well. I watched reruns (but the episodes were new to me) of The Simpsons and King of the Hill.



Summary