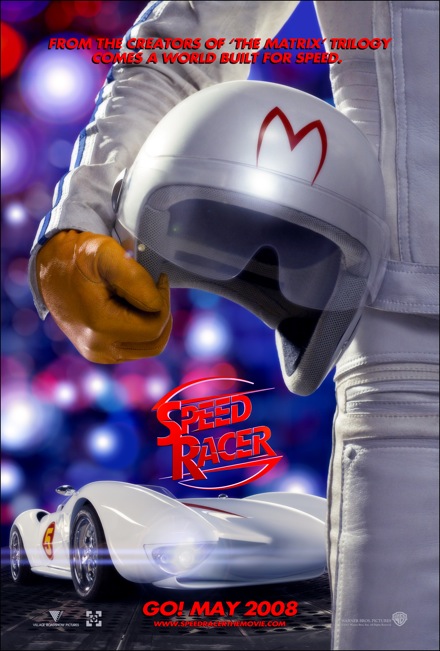 (In an effort to increase the regular content on this blog and in order to figure out just what I do with my life, I've decided to start keeping records of my activities on the weekends. This is sure to be more boring than a Physics/English lecture for the three of you reading this blog, so feel free to skip this entry. These are mainly for me.)


Friday
This was a special weekend because I flew up to the Bay Area for
Mother's Day
.
I spent most of Friday with my Mom. I managed to get a haircut as well. I had lunch at
Shivas
which was an Indian buffet. I enjoyed it, but I honestly know nothing about Indian food so who knows if it's actually good or not. I do know I like Indian rice pudding more than any other type of rice pudding!
After eating dinner at home, I caught a screening of
Harold and Kumar Escape from Guantanamo Bay
. It was definitely not as entertaining as the first one, but it has
Neil Patrick Harris
in an expanded role which totally adds +1.0 to this film. I would give it a 7.0/10.
I also got to try out
Froyo?
, the new froyo place at
Cupertino Square
. It's pay by weight style which I'm a fan of. I would say the toppings are
Yogomo
quality while the actual yogurt is closer to
Cefiore
or
Blue Cherry
. It wasn't bad but not great either...but hey it's a start and they had lychee as a flavor and a topping! Interestingly enough, a
Coldstone
is coming soon to the same mall. Both of these dessert establishments are near the box office so there will be a frozen dessert war soon enough!
Saturday
The day started with me driving everyone in the family to go see
Iron Man
. Yes, this film is so broken that I saw it a second time. Tony Stark is in the suit for probably like 25% of the film or less and yet the film is still awesome.
Robert Downey Jr
is a fan and it shows in his portrayal.
I had dinner as
Cascal
, which I enjoyed but once again it's an ethnic cuisine that I am not familiar with. I'm not really a big fan of
saffron
(which I guess is good considering how expensive it is), but the
paella
I had was palatable enough.
After dinner I managed to catch
Speed Racer
, which for a family film is quite decent. The janky CGI and unique look definitely work. There's also some cool shots that evoke a very animated sort of feel. I hate to admit it, but the
Wachowskis
are probably visionary directors. Also, Chim Chim alone gives this film +1.0. I would give the film a 7/10.
Sunday
I took my Mom out to dim sum at
Fook Yuen
. It was super delicious, I like this place a lot. The wait is long but it's totally worth it. (It turns out you can call ahead for a number too.)
Afterwards we did some light shopping and then it was time to return home to get packed and prepare to leave.
My flight was delayed 1 hour. I spent the timing playing more of
The World Ends With You
. I think I have totally leveled far too much and not advanced the plot enough. This happens a lot with me and RPGs, especially when I enjoy the combat system.
I got home at like 1AM and promptly went to bed. (It's funny how quickly I can drive to/from the west side when there's no traffic.)
Summary